Quick and Effective Parent/Teacher Communication
From KNILT
Heather Hoff's Portfolio Page | ETAP 623 Fall 2021 (Zhang) | QEP/TC Course Navigation
Quick and Effective Parent/Teacher Communication
PLEASE NOTE: Throughout this course the term parent is used to denote a child's primary caregiver(s). They may be their grandparent(s), foster parent(s), older sibling(s) or anyone else acting as their guardian.
Who is this course for?
✅ practicing or preservice preK-12 teachers
✅ those curious about the significance of parent/teacher relationships
✅ those interested in efficient and effective parent communication strategies
Why is this course needed?
A survey found nearly universal desire for improved parent/teacher communication among both teachers and parents. Click links for full results of the teacher survey and parent survey.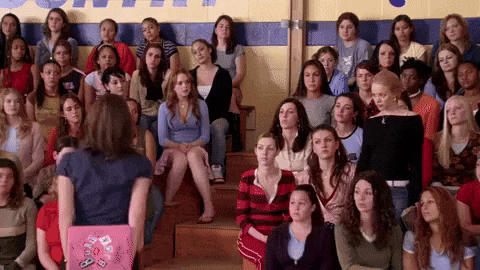 While the need is apparent to almost everyone, solutions are not. There is disparity between what parents and teachers believe that creates an instructional solution.
What will you learn through this course?
You will learn to quickly create communications that get noticed, responded to and acted on!
Join fellow teachers as you discover issues and solutions together.
Intro: Meet Your Classmates - Familiarize yourself with the course environment and your peers
Unit 1: Why Parent Communication Matters - a lot! - Explore your perception of parent/teacher communication

1a: Better together - Review research on parent/teacher relationships
1b: The Purpose of Communication - Review research on parent/teacher communication
Unit 2: What are the Obstacles? - Examine beliefs about the obstacles to parent/teacher communication

2a: He said, She said - Analyze data from parent and teacher surveys
2b: Oh, I see - Identify obstacles to parent/teacher communication
Unit 3: What Can We Do About That? - Review course and introduce a solution

3a: The ''need'' to know - Apply andragogical principles to parent/teacher communication
3b: Cheat Sheet - Create a job aid to assist with parent/teacher communication
Unit 4: Let's Fix This! - Prepare materials and self for unit

4a: Help Your Classmates - Use job aid to revise examples of parent/teacher communication
4b: Help Yourself - Use job aid to modify or create your parent/teacher communication
Close: Extended Resources on Parent/Teacher Communication - More on this topic
Ready to get started?