Teaching Social Emotional Learning In Elementary Classroom
From KNILT
Return to: Abigail Bennett Portfolio Page
—-
BEFORE YOU BEGIN THE COURSE:
Please complete "Show what you know" form.
https://docs.google.com/forms/d/e/1FAIpQLSfqYtdrU-JMwpyya3iNap8QtBWrbaqeggRNxeqWPXVKKaPZWA/viewform?usp=sf_link
Why should I take this course?
Social-emotional learning helps improve students' academic performance, limits bullying, reduces dropout rates and creates a positive classroom community. Studies show that SEL helps improve academics by providing students with skills such as problem-solving, self-regulation, impulse control, and empathy.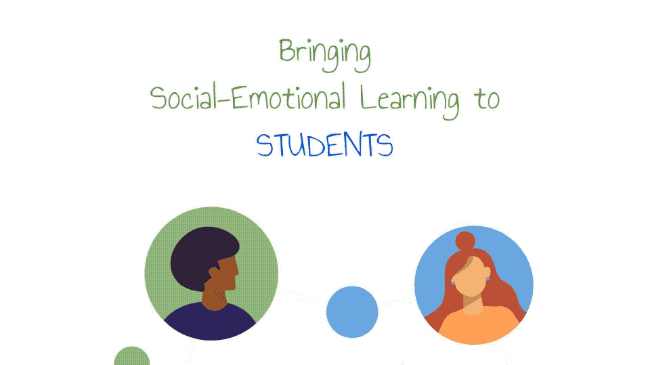 Course Units
This mini-course includes the following units. Click the title of a unit to go to its page.

Unit 2: Classroom community and students emotions